Dining in is the new dining out: How to host a virtual dinner party
We may be living life in lockdown, but that doesn't mean you can't share a delicious meal with your favourite people. Stacey Jones, foodie and Founder of Kitchen Takeover, lets us in on her top tips for hosting a virtual dinner party that runs as smoothly as an aged Bordeaux.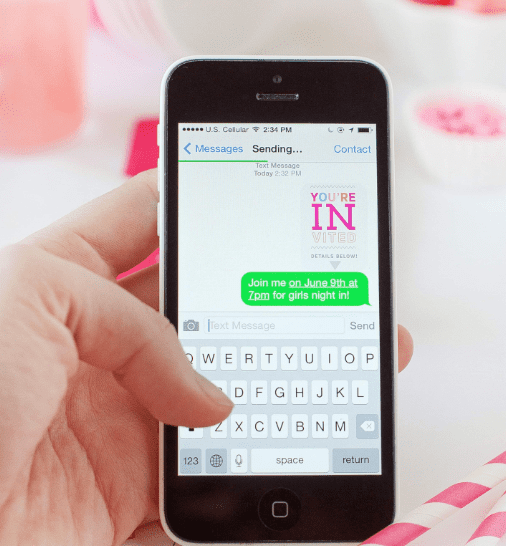 Step 1: INVITE your guests
Just like in real life, a thoughtful guestlist can make or break your party. When deciding on numbers, it helps to think about it in terms of video streams. Too many digital faces around the table can get a little overwhelming – so we recommend four as the magic number to keep the conversation flowing. Once you have your lineup ready, cook up a little anticipation by sharing ideas, banter, and photos in a group chat on Facebook Messenger or Whatsapp.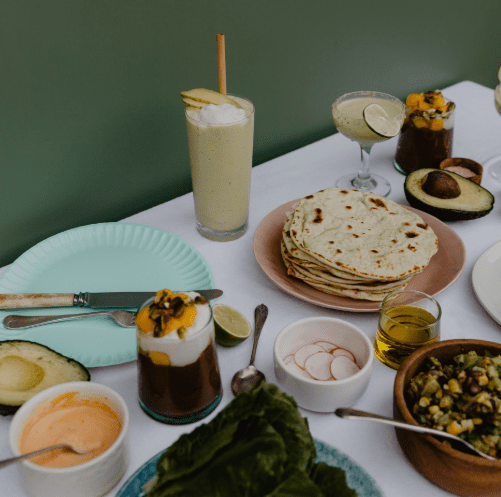 Step 2: DESIGN the menu
Make your online dinner party feel a little more offline, by getting everyone to cook the same meal. To help create a shared experience, we've dreamed up an avo-inspired cocktail, main course, and ready-to-go dessert for you and your guests to enjoy together. But remember, these are just a guide. Feel free to put your own spin on our recipes. You can substitute ingredients out for whatever you have at home, or even design your own menu from scratch. It's all about having fun – so get creative, and remember to tag us on social media @nzavocado @kitchentakeovernz #avopartyanyway.
See the recipes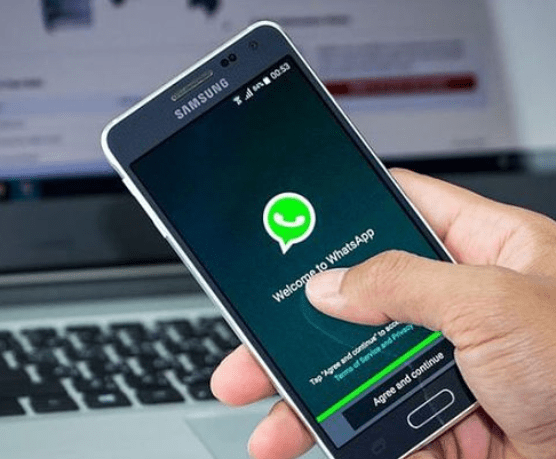 Step 4: CONNECT with tech
If you've already set up a Whatsapp or Facebook group for your guests, you might find it easiest to use the app's video call function. For larger groups we recommend Skype, Google Hangouts, or FaceTime. A bad connection can kill the party vibe, so if you get the chance, it pays to do a quick test run. Remember to leave yourself plenty of time to get dinner prepared, so you're online in time to greet your guests at the digital door.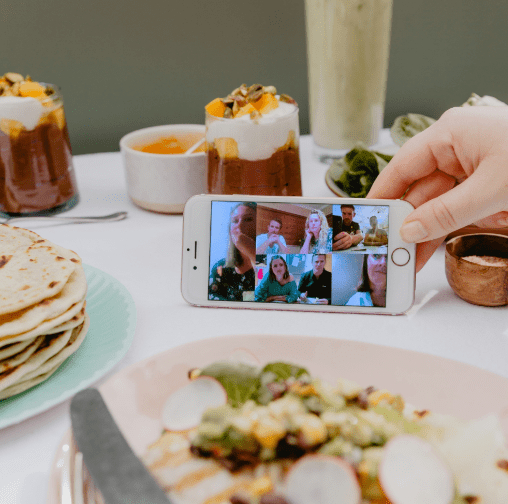 Step 5: HOST your party
Dinner's ready, you're all dialed in, and it's time to P.A.R.T.Y! Let the conversation (and vino) flow. And if things start winding down, you could always try spicing it back up with an after-dinner quiz or a cheeky game of charades. Before you sign off, make sure you give your guests something to look forward to by getting your next digital dinner date in the diary.
Bon appetit!