8 REASONS TO ADD AVOCADO TO YOUR DAY
30/09/2020
Versatile, healthy, and so delicious. Whether it's on toast with a lick of marmite, or some extra smooth to your smoothie, here are 8 reasons to incorporate avocado into your day.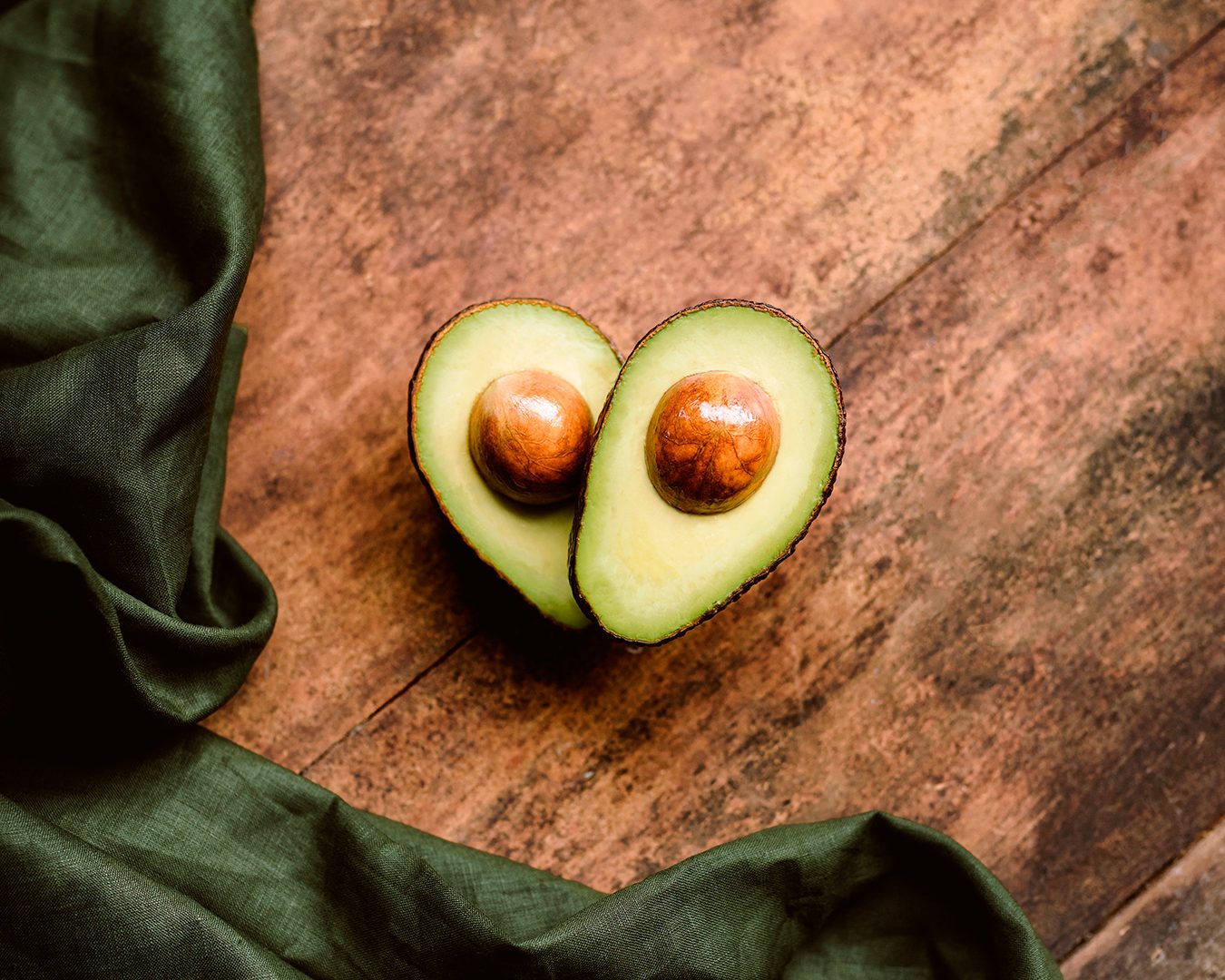 1. Champion of breakfasts.
A soft, crunchy, tried-and-true favourite of the nation. Whether it's accompanied by marmite, tomato, a boiled egg, or even just on its own, you really can't go wrong with smashed avo on toast to start your day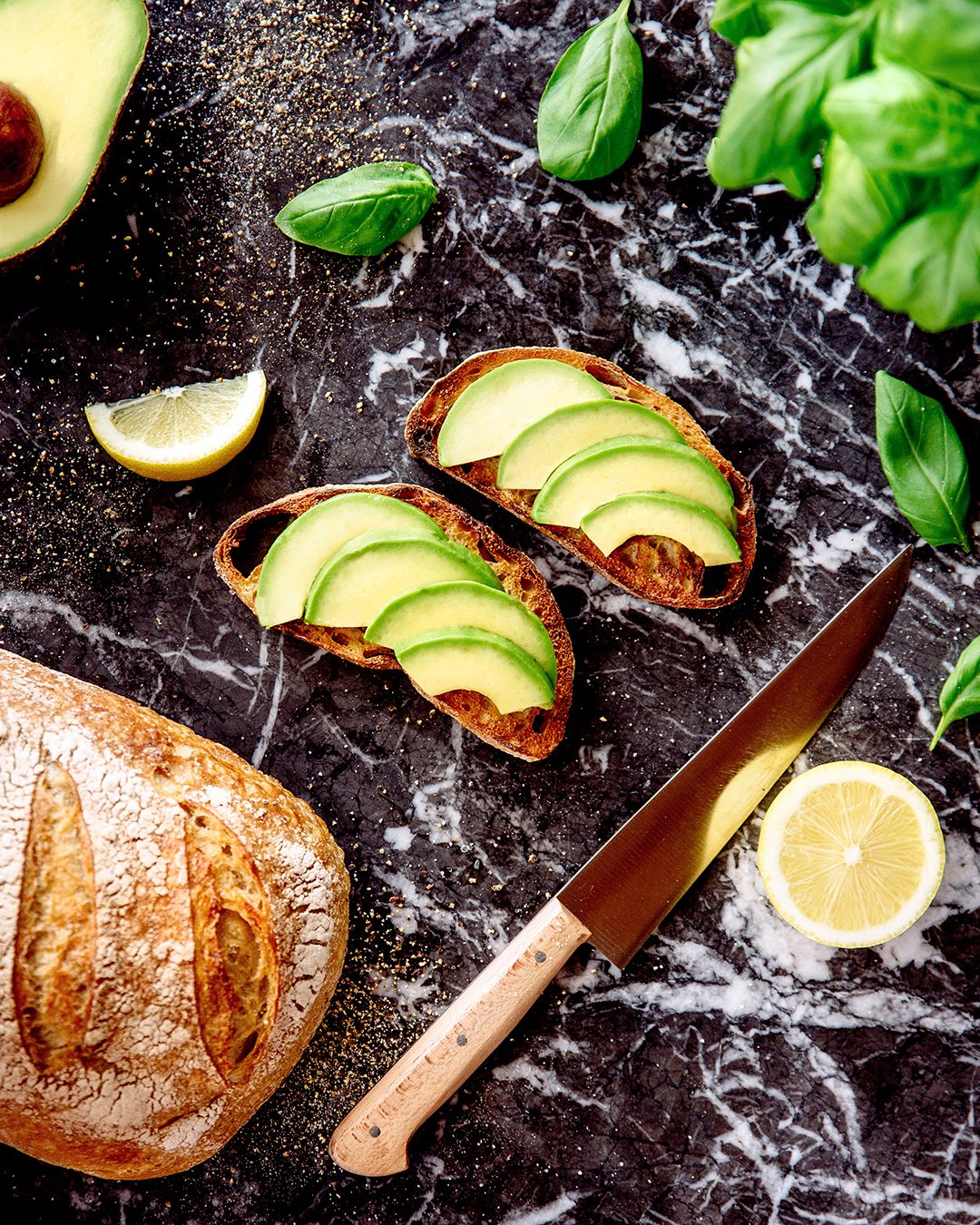 2. Put the smooth in your smoothie.
The unique creaminess of avos will give your smoothies a thick, luxurious, velvety texture. Not only does it taste delicious, but the vibrant green will give your smoothies or smoothie bowls an extra kick of colour too! Just whizz them up and watch them work their magic.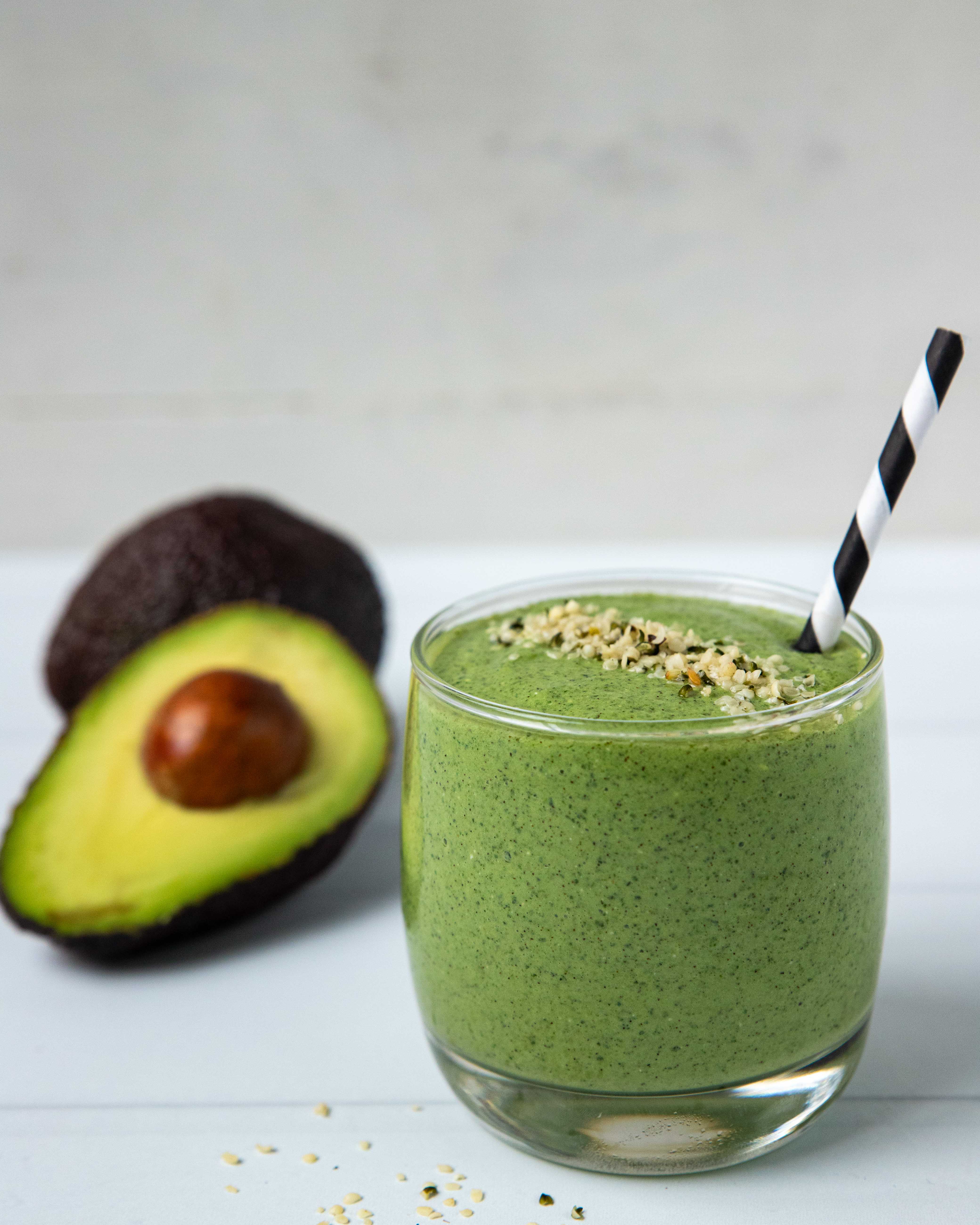 3. Daily dose of green goodness.
Packed with all the essential nutrients and vitamins to help our bodies thrive, adding some avocado to your day is the perfect way to give your health and immunity the TLC it deserves.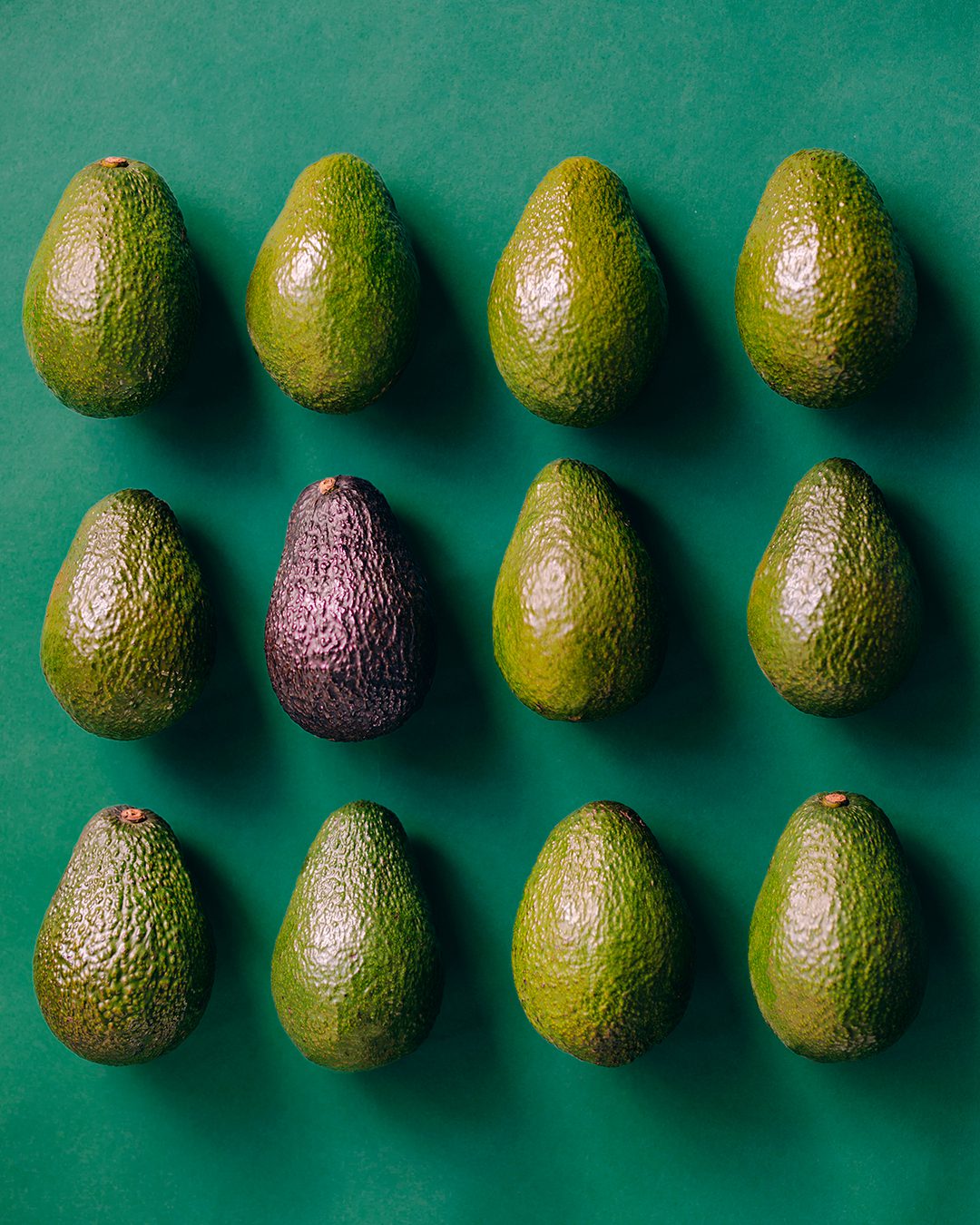 4. Start them young.
Because of its soft consistency and high nutritional value, avocado makes the perfect food for feeding little mouths. Low in sodium and high in essential developmental nutrients, they're a delicious and nutritious way to introduce your children to the wonderful world of fruit and vegetables.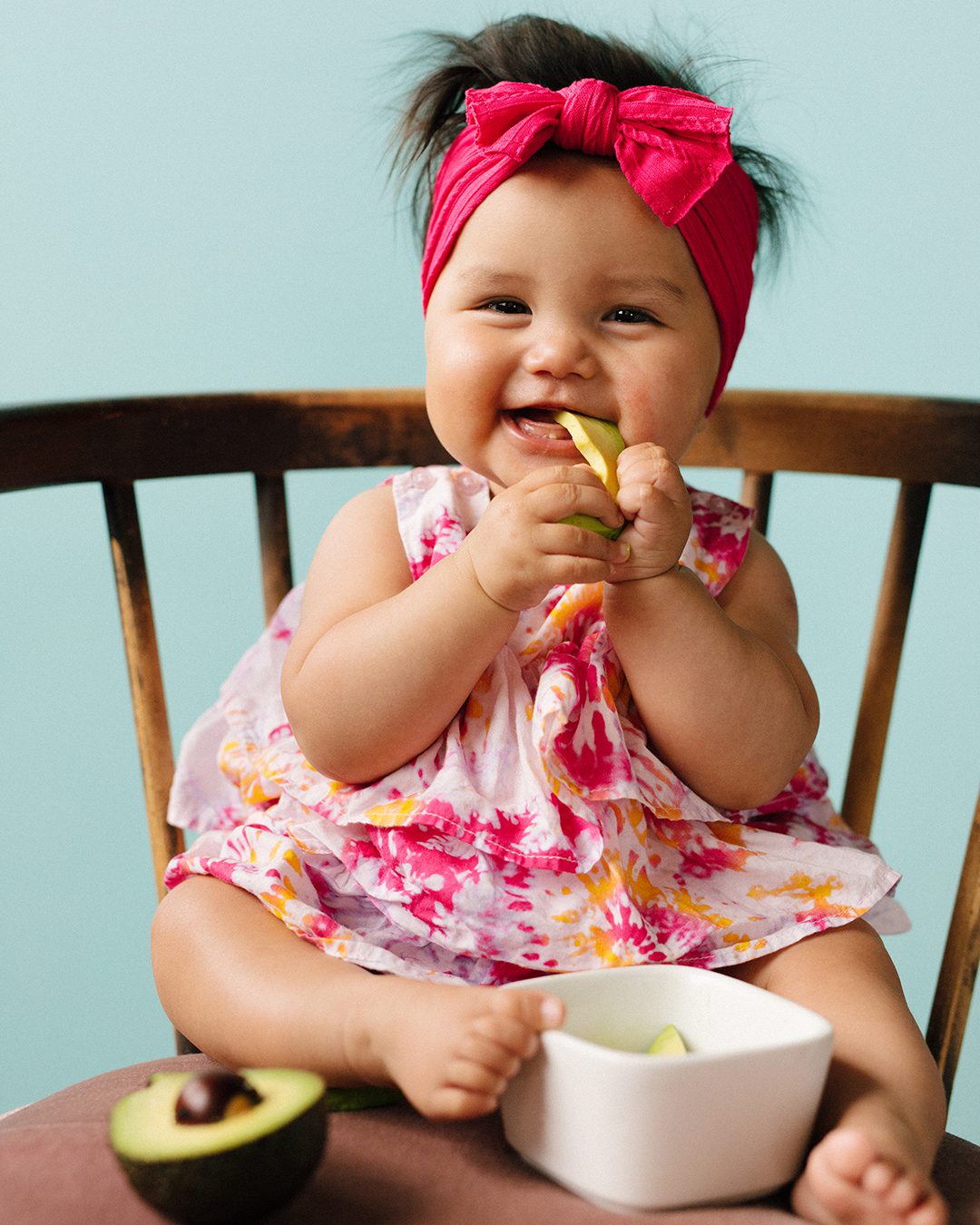 5. A salad's best friend.
Need something to zhoosh up your next salad? Look no further. Slice or dice a bit of fresh avo into any bowl of greens for a nice bit of creamy texture that is guaranteed to elevate and compliment any salad.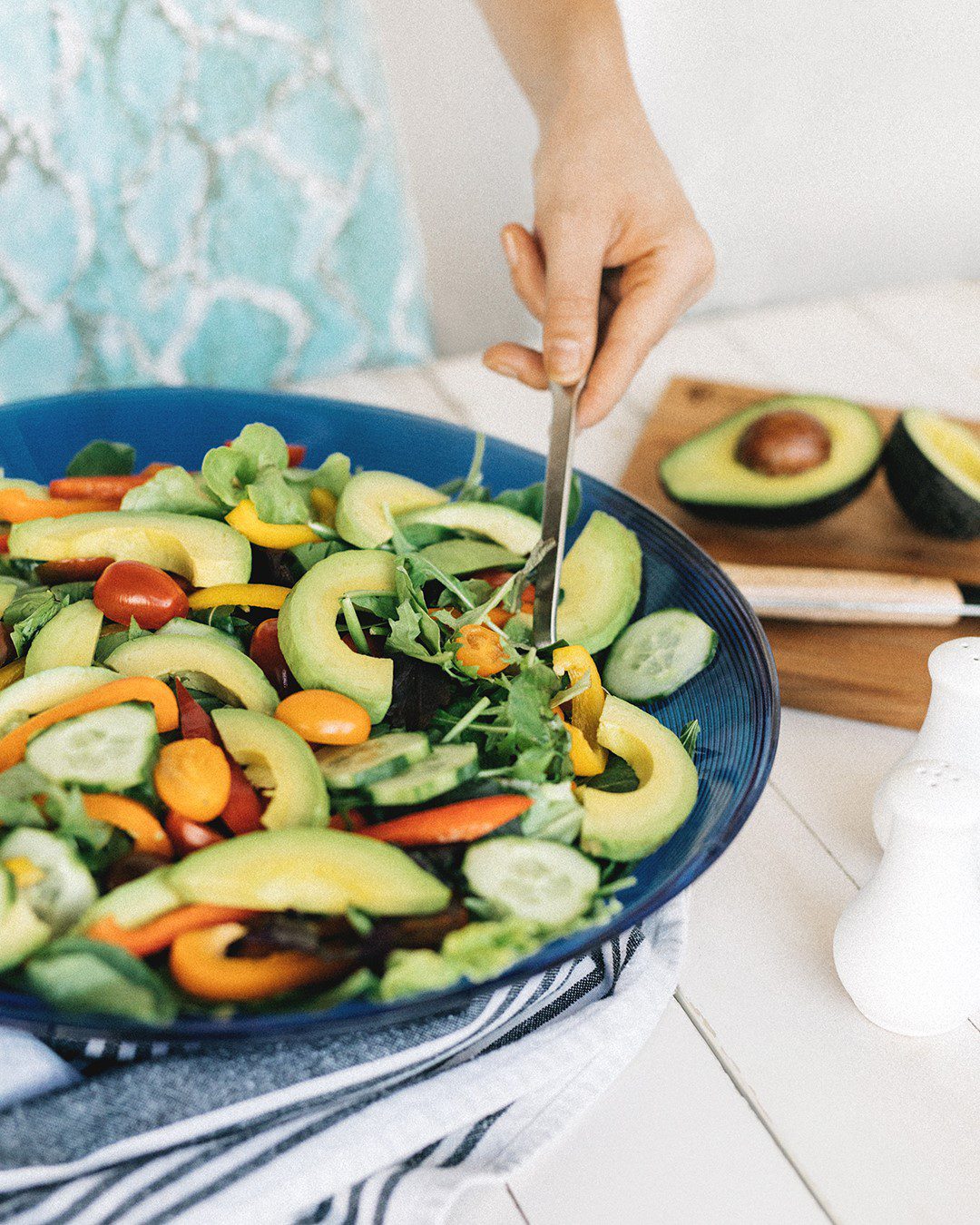 6. Holy guacamole!
Name a more iconic duo than guac and corn chips. Simple to prepare and impossible to resist, it'll be gone before the bowl touches the table. Snacks don't come much better than this.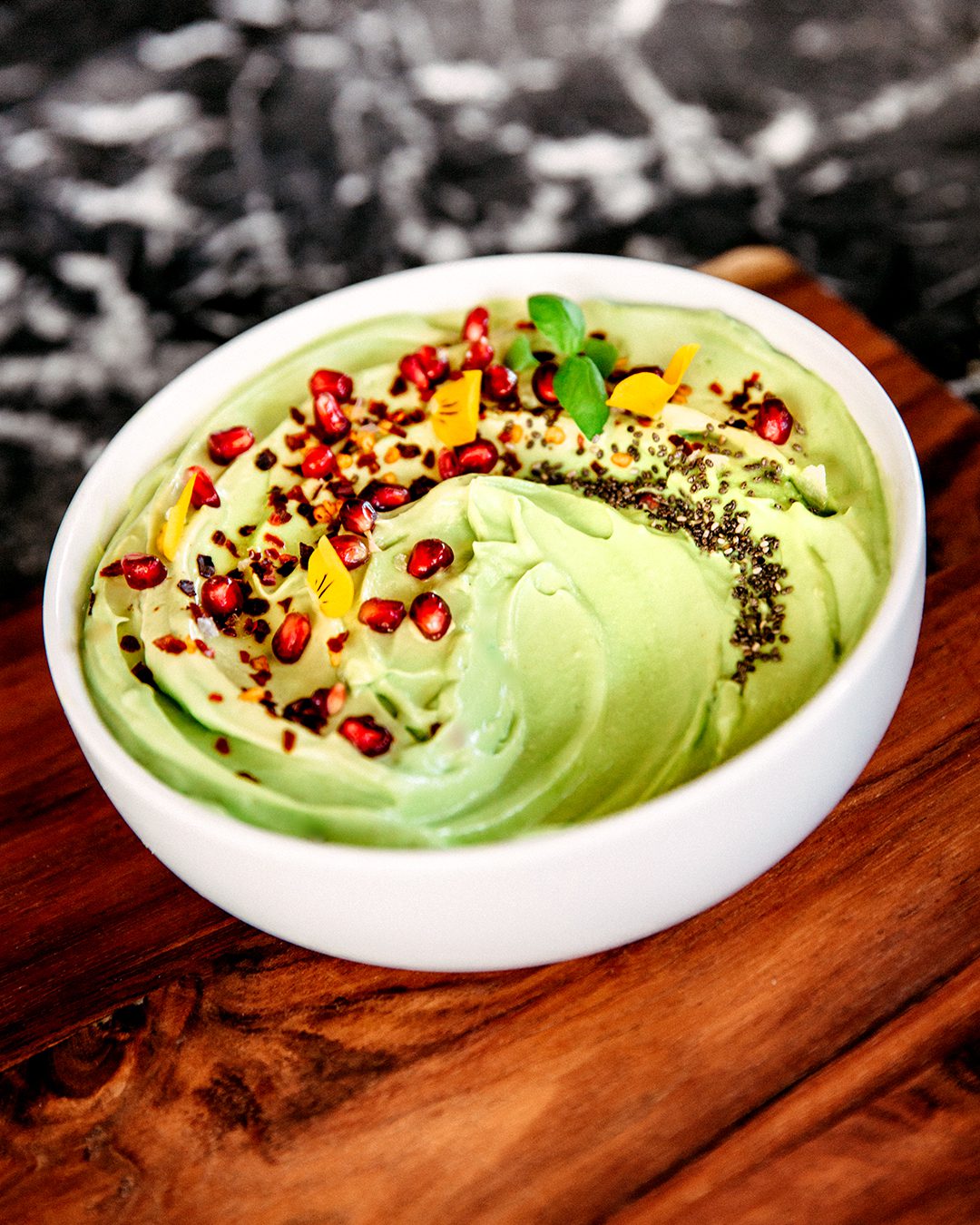 7. Grown local, enjoyed local.
All the avocados on shelves in your supermarket are grown right here by the good folks in Aotearoa.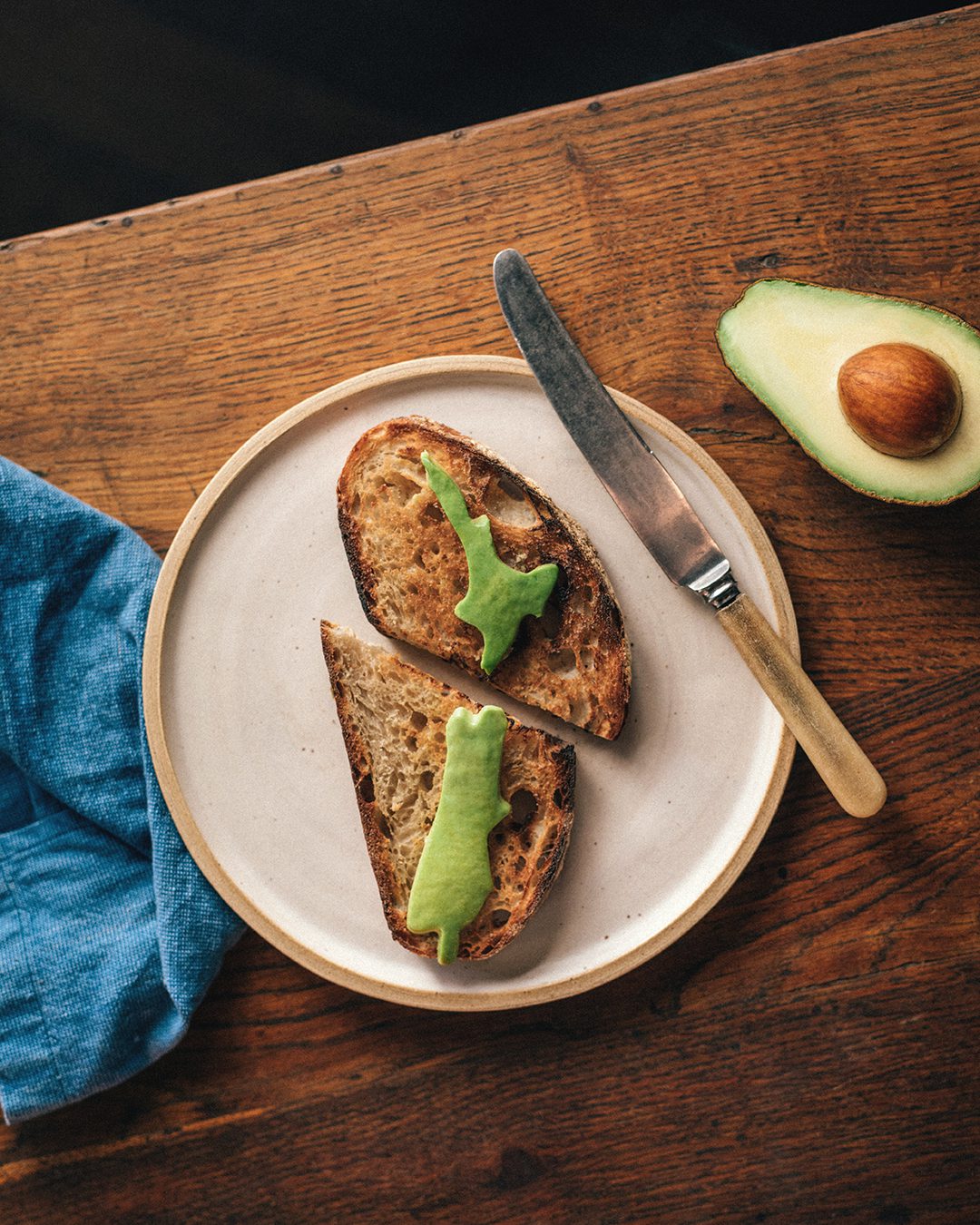 8. A greener planet.
Getting our green goodness from the tree to your tummy takes a fair bit of work. That's why we're committed to improving avocado sustainability wherever we can. So not only are our beautiful avocados good for you, we're working hard to make sure they're good for the planet too.