Hass is the main varieties grown in New Zealand. It accounts for 95% of plantings and is the only variety currently able to be exported from New Zealand. Other varieties that you may see available include Reed, Fuerte, Maluma and Carmen.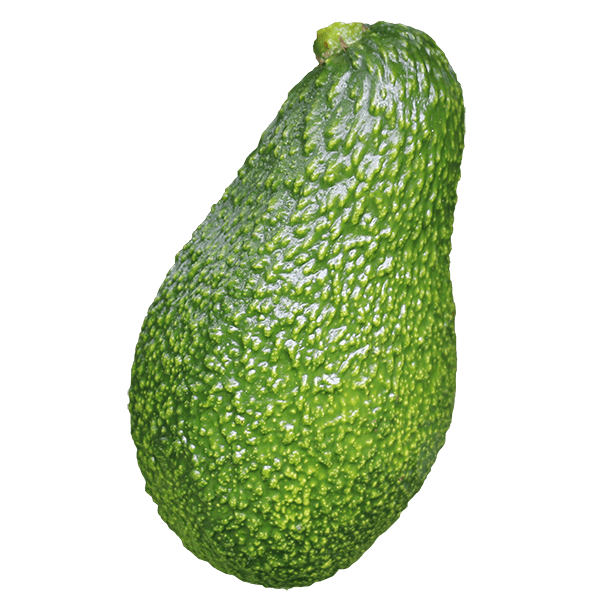 Hass
Oval shape. Thick, pebbly skin that darkens when ripe. Available in good supply August to April.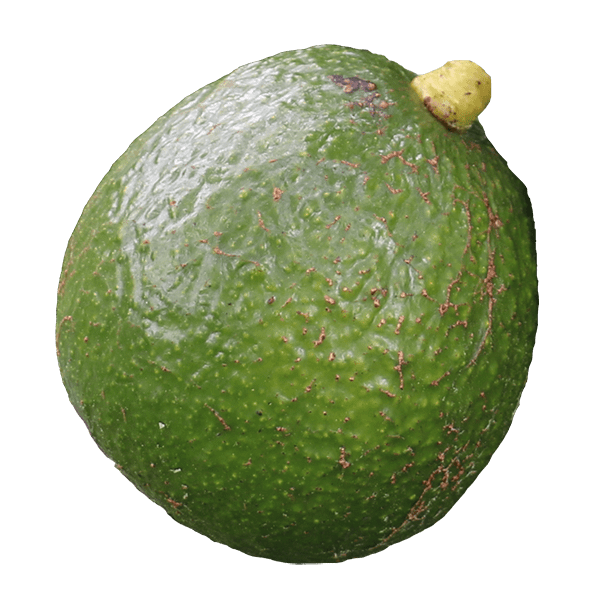 Reed
Large and round. Thick, pebbly skin that stays green when ripe. Available February to June.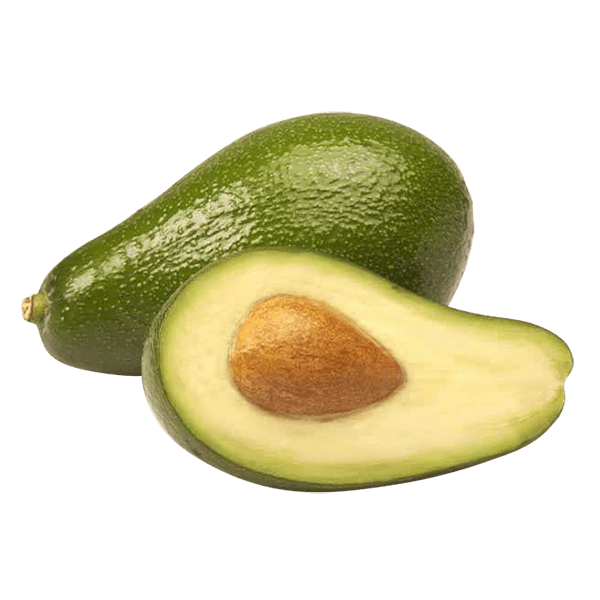 Fuerte
Pear shape. Thin, smooth green skin that is not shiny. Skin remains green as fruit ripens. Available July to October.
Carmen
Carmen trees can produce two lots of fruit. Spring-set fruit and Autumn-set fruit. Spring-set Carmen fruit looks identical to Hass fruit with an oval shape and thick, pebbly skin which darkens when ripe. Autumn-set Carmen fruit is larger, rounded and has a smoother skin than Hass fruit. The skin darkens when ripe. 
Maluma
Maluma fruit blackens on ripening, is slightly larger than Hass fruit, and has more of a neck.