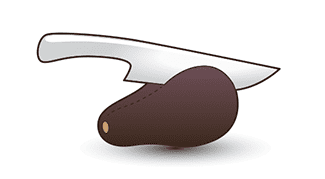 Step 1
Using a large knife, cut the Avocado in half lengthwise around pit.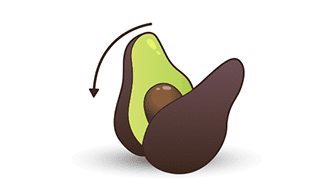 Step 2
Twist the two halves to separate; the pit will remain in one of the halves.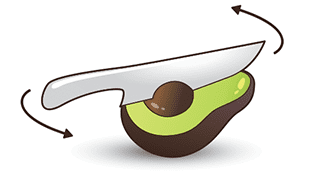 Step 3
Gently hack the knife blade into the pit; twist and remove pit on the blade.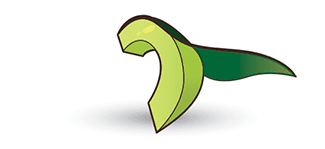 Step 4
Peel the skin from the Avocado.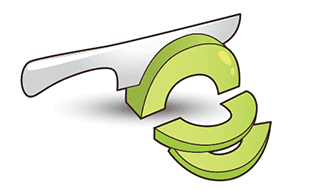 Step 5
Slice for use in your chosen recipe.
Three ways to safely de-seed your avocado