Avocado and cherry tomatoes on toast
This classic combination is sure to give you a great start to the day.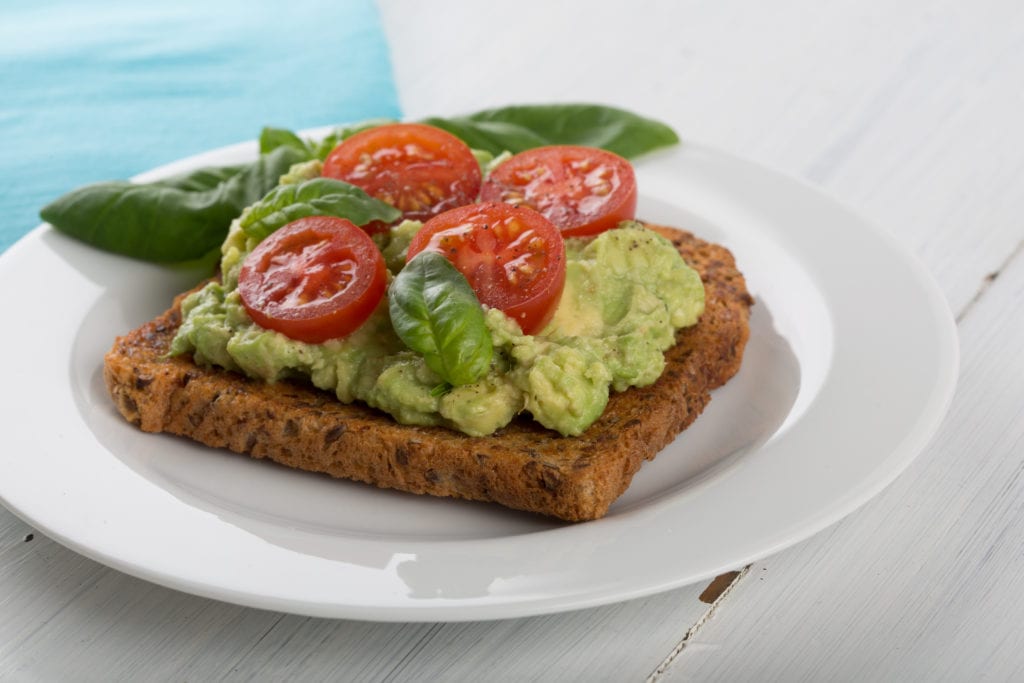 Ingredients
2 x Pieces of wholegrain toast
Half a ripe avocado
Handful of cherry tomatoes
Salt & pepper
Method
Mash avocado and spread over toast, top with sliced cherry tomatoes. Add salt and pepper to taste.