Avocado and smashed peas on toast
This amazing avocado masterpiece will add some ooh-la-la to your morning. Voted a winning recipe by Kiwis in the 2014 Vogel's Cafe Toast of NZ competition.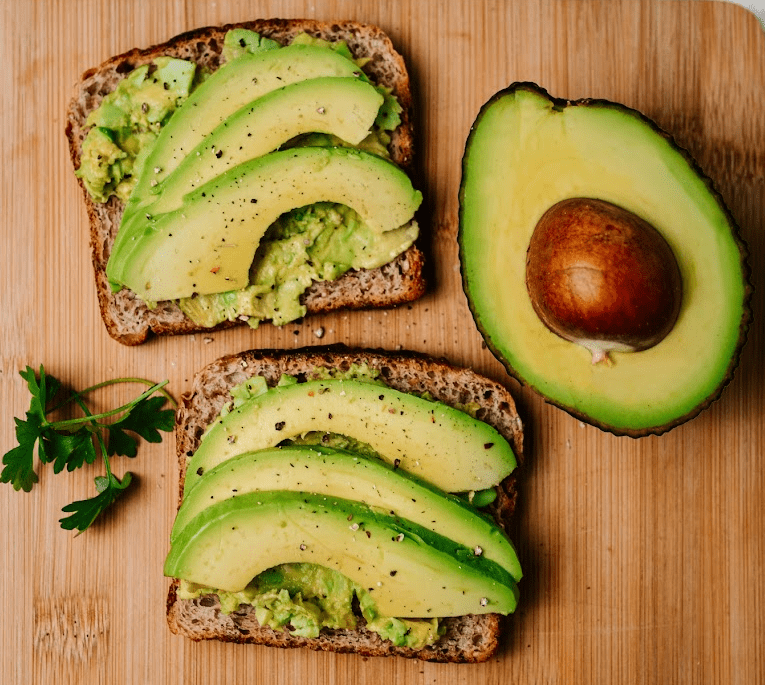 Ingredients
Half a ripe avocado
2 slices of Vogel's wholegrain toast
1/2 cup peas
2 cloves garlic
4 mint leaves
4 basil leaves
Juice and zest of 1 lemon
Extra Virgin olive oil
Method
Fry garlic in olive oil until soft. Blanch peas until vivid green. Add peas to garlic pan to gently warm. Add chopped mint and basil, lemon juice and zest and mash with fork. Heap the pea mixture on to toast and add avocado on top.