5 THINGS YOU MIGHT NOT KNOW ABOUT NEW ZEALAND AVOCADOS
20/01/2021
1. They're grown on home soil.
Every single avocado you find in New Zealand has been grown right here on home soil. Yep, these nutrition-packed fruits are mostly grown in the Northland and the Bay of Plenty, by our amazing community of hard-working Avocado Growers.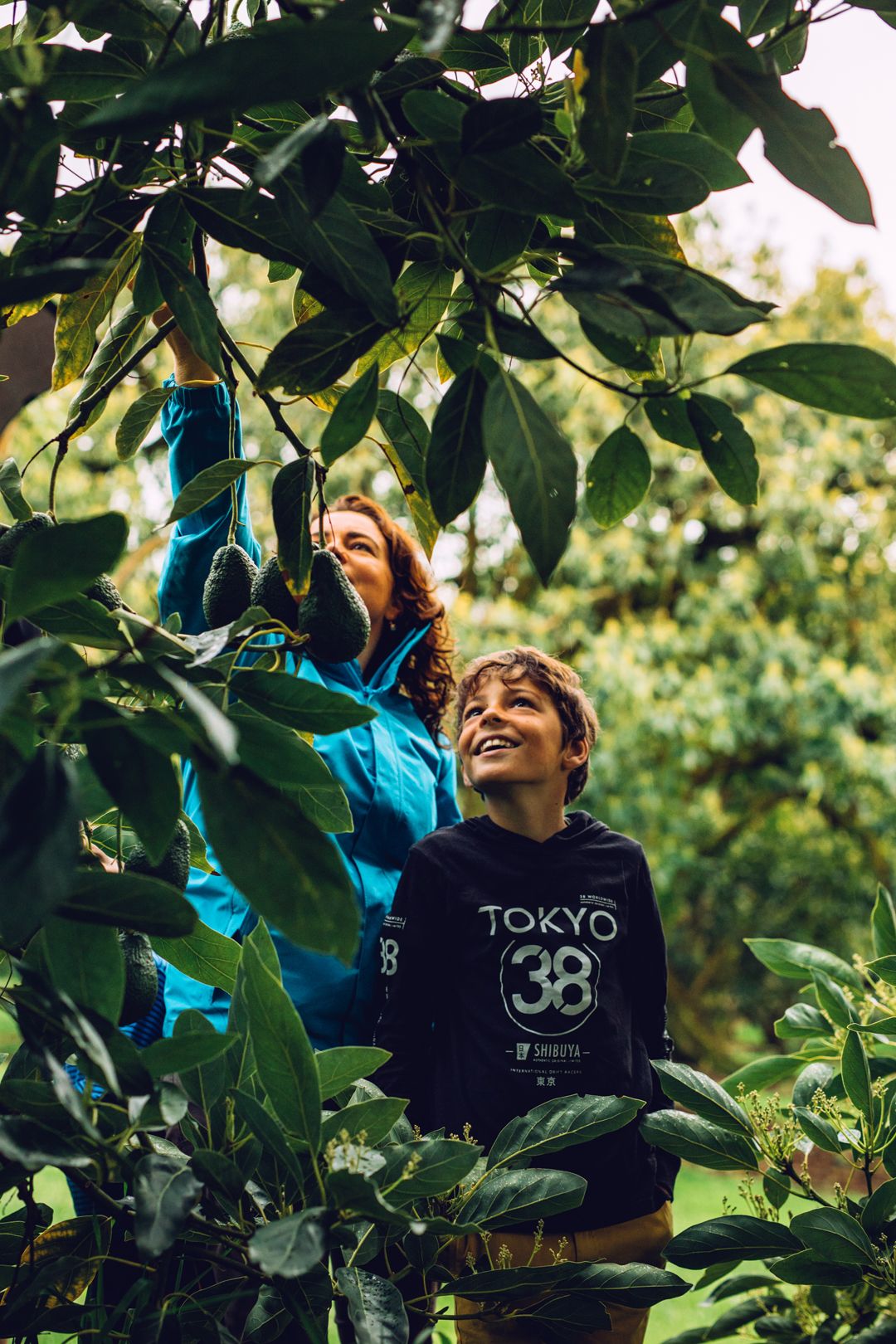 2. Good things take time!
It takes 9 whole months to grow an avocado, sometimes even longer. Once ready, the avocado doesn't ripen until it is carefully clipped off the branch (leaving a piece of the stem attached so it doesn't damage the fruit.) The avocado will then begin to soften after a few days, before it's ready to eat.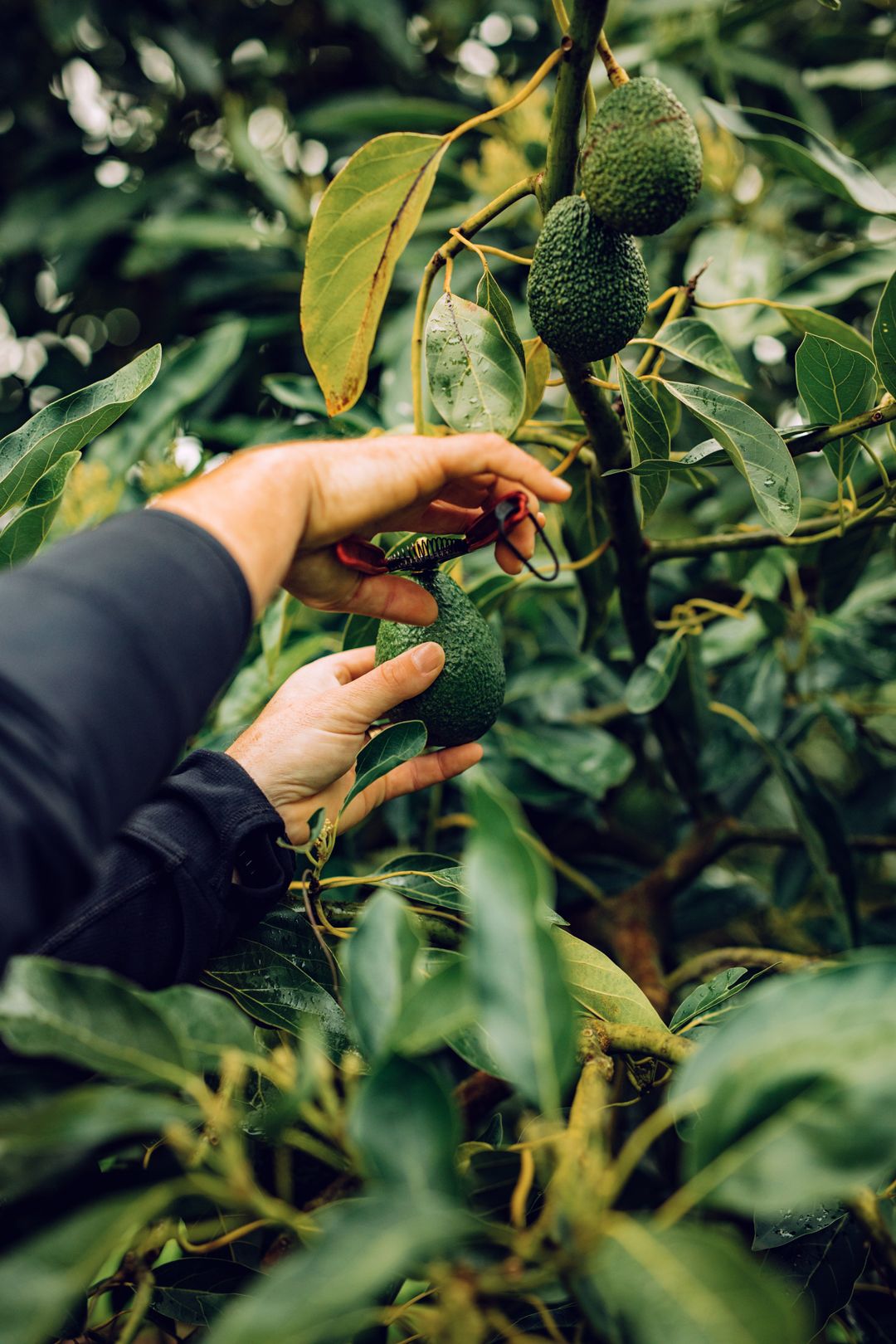 3. They're oh-so-versatile
We like to think of avocados as a staple in the kitchen. They can be adapted for amazing meals any time of day; breakfast, lunch, dinner, snacks and even dessert – you name it!
Our perfect avocado-filled 'day on a plate' goes a little like this: a classic avocado on toast for breakfast, followed by avocado sushi for lunch. Then just as our friends from essaywritingnz who have top essay writers, we love a delicious, nutrition-packed salad with plenty of avocado for dinner, and a healthy sweet treat of avocado chocolate mousse for dessert. YUM.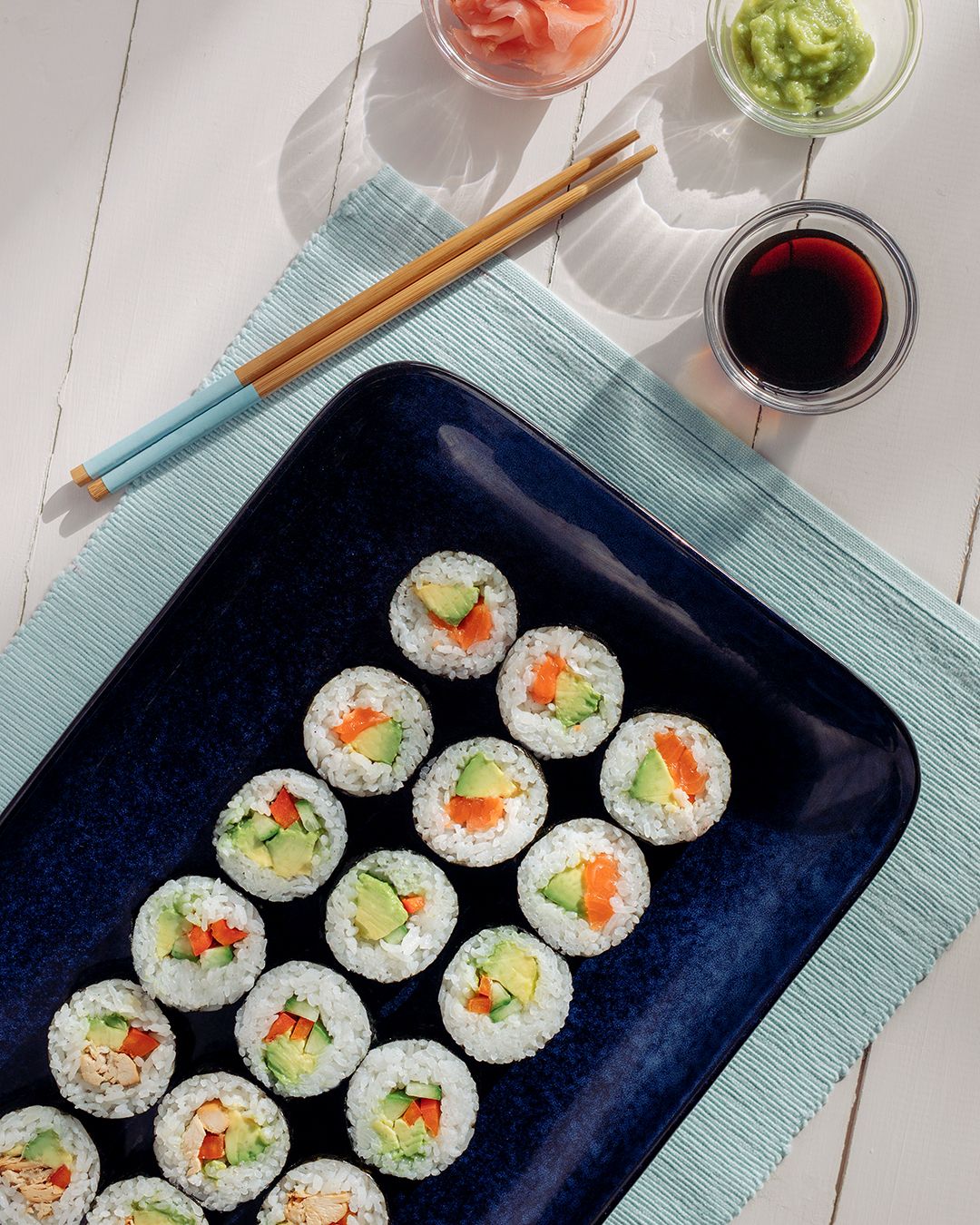 4. They're worth every bite
Avocados are nutrient dense, giving you a good bang for your buck (or mouthful!) They're packed with 19 vitamins, nutrients and phytonutrients. They're also a wonderful source of healthy fats, they're cholesterol-free, and have naturally low levels of sugar and sodium.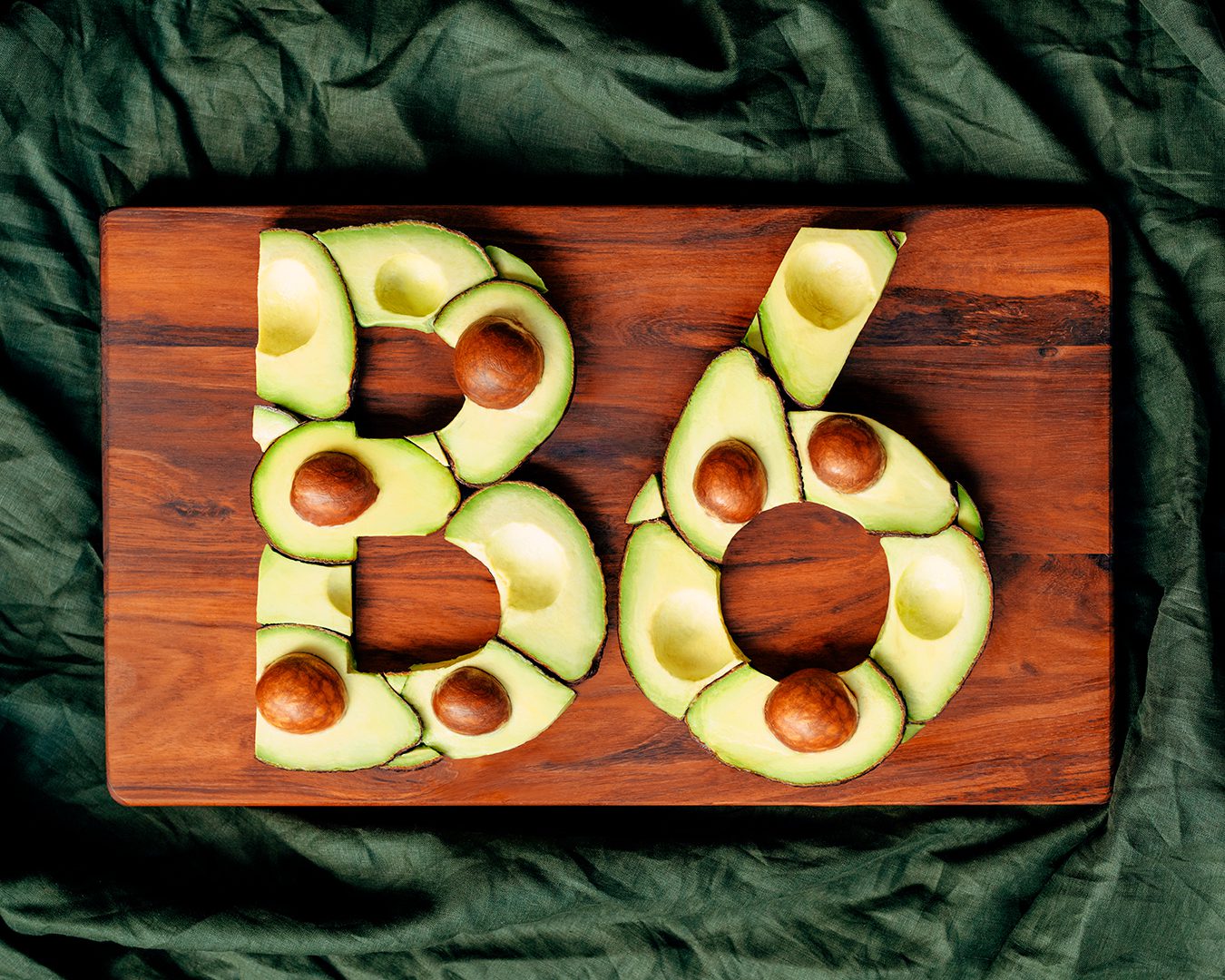 5. You can make them go further
Avocados that haven't yet been cut, can be stored in the fridge for 2-3 days. Avocado that has been cut can last a day or two in the fridge, with a slight squeeze of lemon juice on top and stored within an airtight container. One of our favourite hacks however, is to puree the avocado with lemon juice and freeze it (the fruit can be frozen for up to four months.)