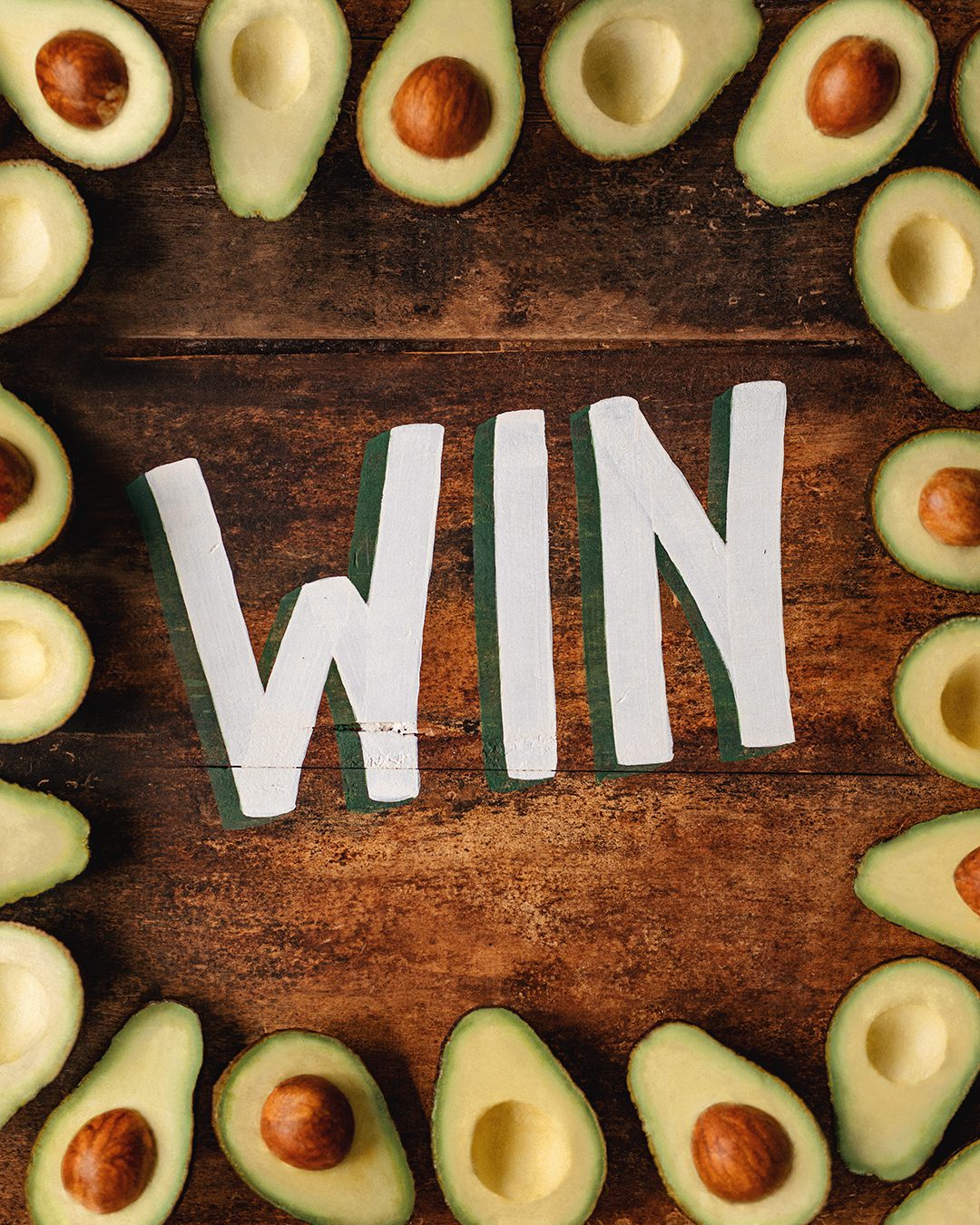 We're looking for NZ's biggest Avocado lover!
They will win everything you see, and of course, more avocados than you can shake a stick at.
To nominate and put a friend in the draw, just tell why they deserve to be crowned New Zealand's #1 Avocado Lover!
(Yes, it is totally acceptable to nominate yourself 😉)
Go in to WIN!!

Meet our growers
"Being able to walk from my home into my 'office' amongst the beautiful trees is something special. To be part of such an amazing industry that provides a product that is healthy for people just makes you feel good." Dave Flett, BOP grower