Avocado, cashew and date smoothie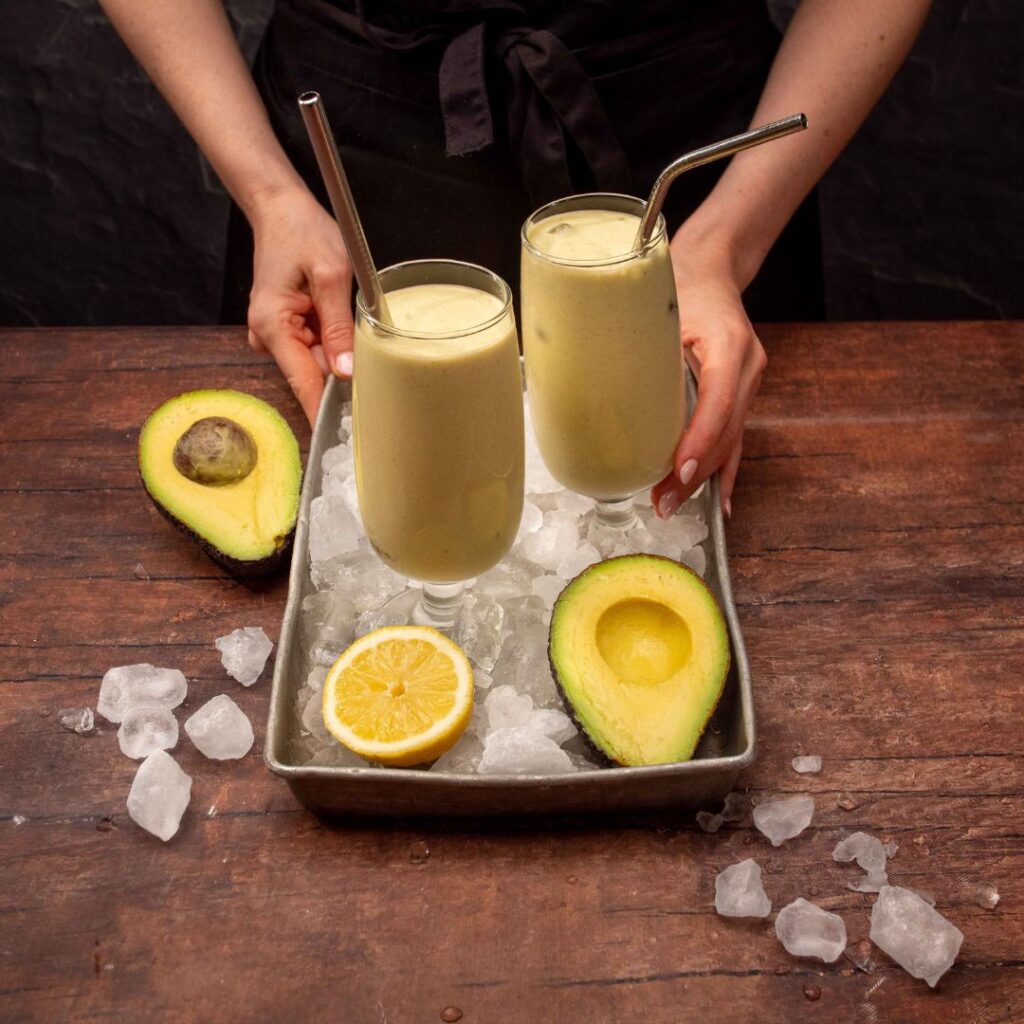 Ingredients
1/2 cup FreshLife natural cashews
4 FreshLife Silver Platter Medjool Dates, pit removed
1 ripe NZ avocado, scooped
1/2 Lemon, juice and zest
500 ml unsweetened natural almond milk
1 tbsp maple syrup, or to taste (optional)
1 cup ice
Method
This healthy smoothie has cashews and avocado so you can stay fuller for longer. It's sweetened with Medjool dates. 
Method:
Place cashews in a small bowl and cover with boiling water. Leave to soak for 10 minutes, then drain, discarding the water.

Add all ingredients to a blender and blend on high until smooth. Pour into glasses and enjoy.