Avocado Dip
The chilli powder in this dip gives it that special 'kick', but the avocado makes it deliciously creamy!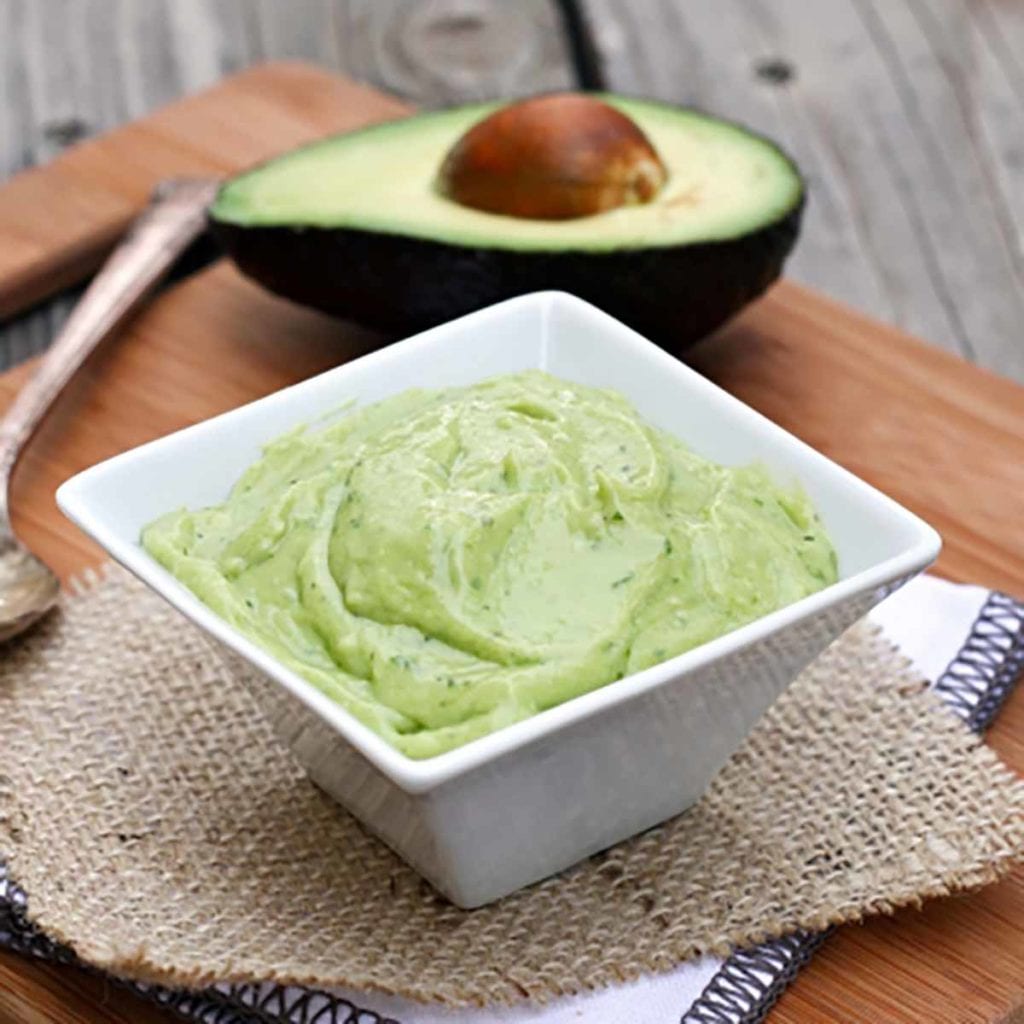 Ingredients
200 gm sour cream
2 avocados
Pinch chilli powder
Pinch chilli powder Few drops tabasco
2 Tblsp green onion and garlic powder
Juice of lime or lemon
Method
Blend ingredients altogether.
When smooth, chill before serving with corn chips or crackers.