Salmon Dip with Nutritious New Zealand Avocado
Highly recommended for home party!!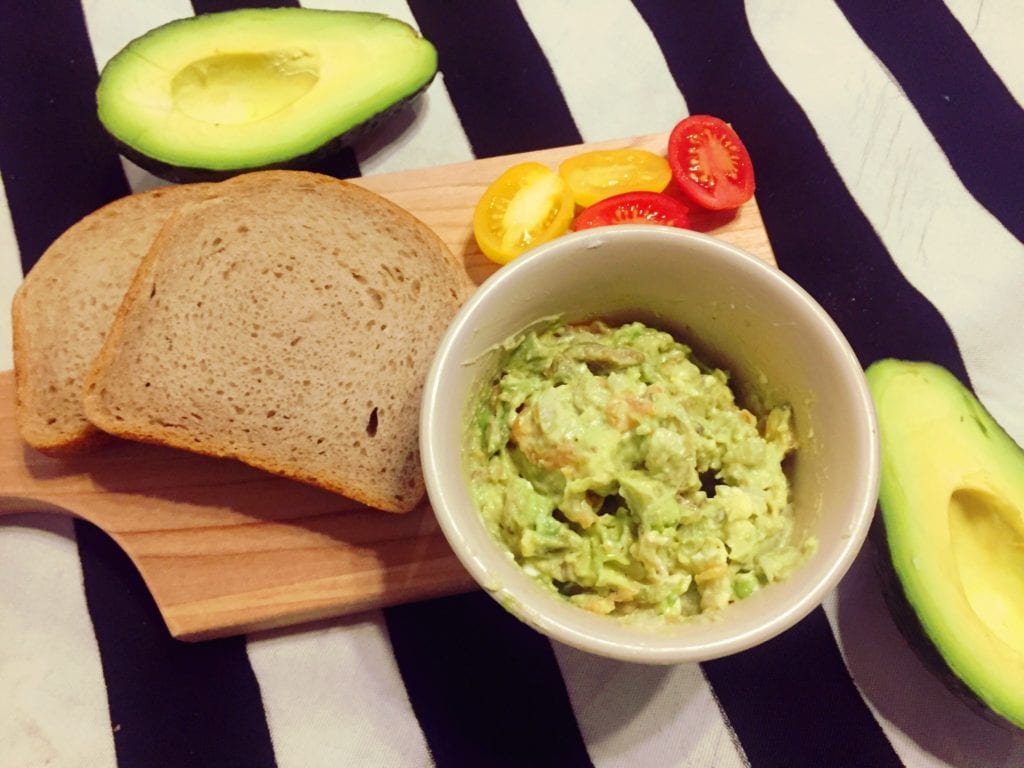 Ingredients
1 New Zealand Avocado
Smoked salmon or salmon for raw use
1/8 small onion
1 tbsp. cream cheese
1 tbsp. cream cheese
Method
Make sure cream cheese into room temperature. Soak onion in water.
Chop salmon and onion.
Stir New Zealand avocado, salmon, onion, cream cheese in a bowl, add crazy salt to enhance the taste if needed.
*Serving with a bread or as a finger food.