Prawn, Pasta & Avocado
A quick and tasty meal, perfect for a last minute dinner party - just double the quantities for more servings.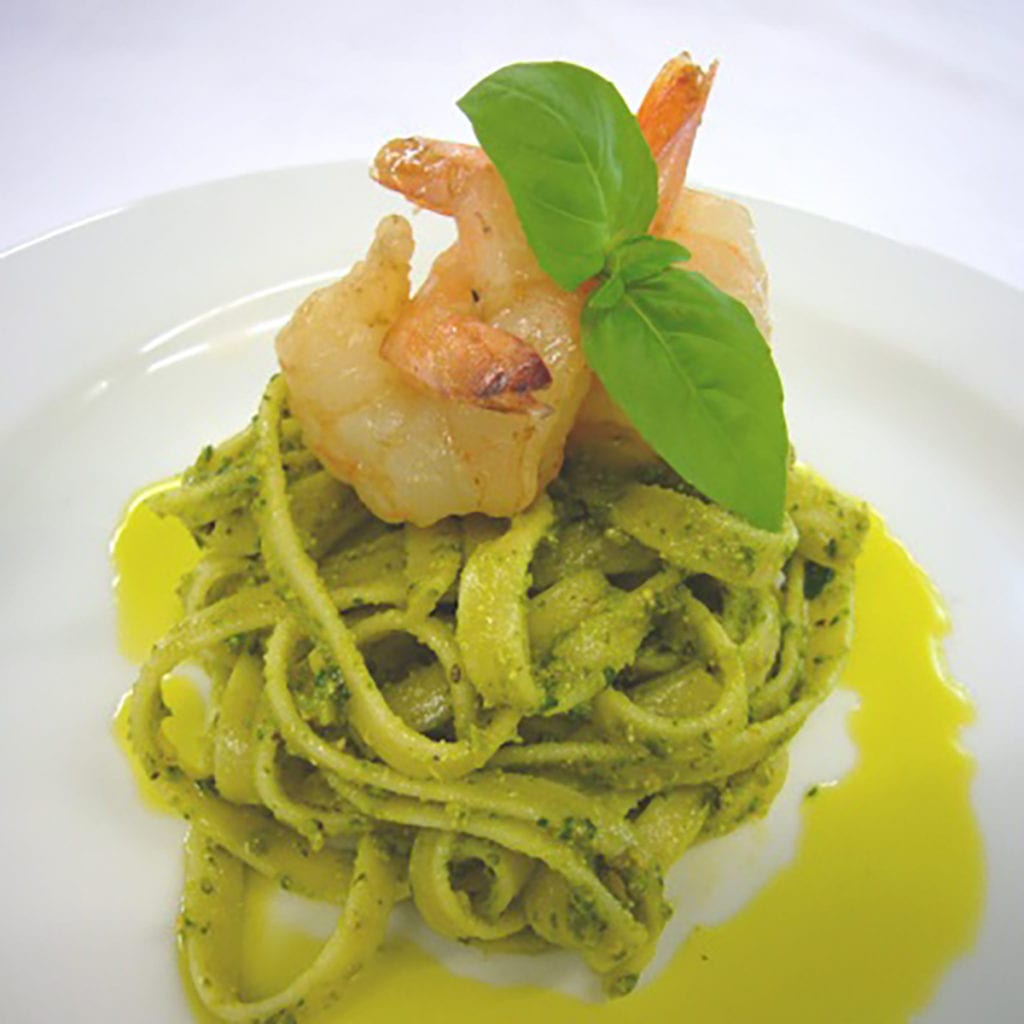 Ingredients
1 bunch of fresh basil leaves
flesh of one avocado
50g of grated parmesan cheese
1/2 cup of cream
1 cup avocado oil
50g pistachio nuts
juice of 1/2 a lemon
2 garlic cloves chopped
Prawns
Pasta
Method
Combine pesto ingredients in a food processor and process until smooth.
Pan fry the prawns in lime infused avocado oil until they turn pink.
Toss pesto through hot cooked pasta.
Serve topped with prawns, extra shaved parmesan, basil leaves and a drizzle of avocado oil.